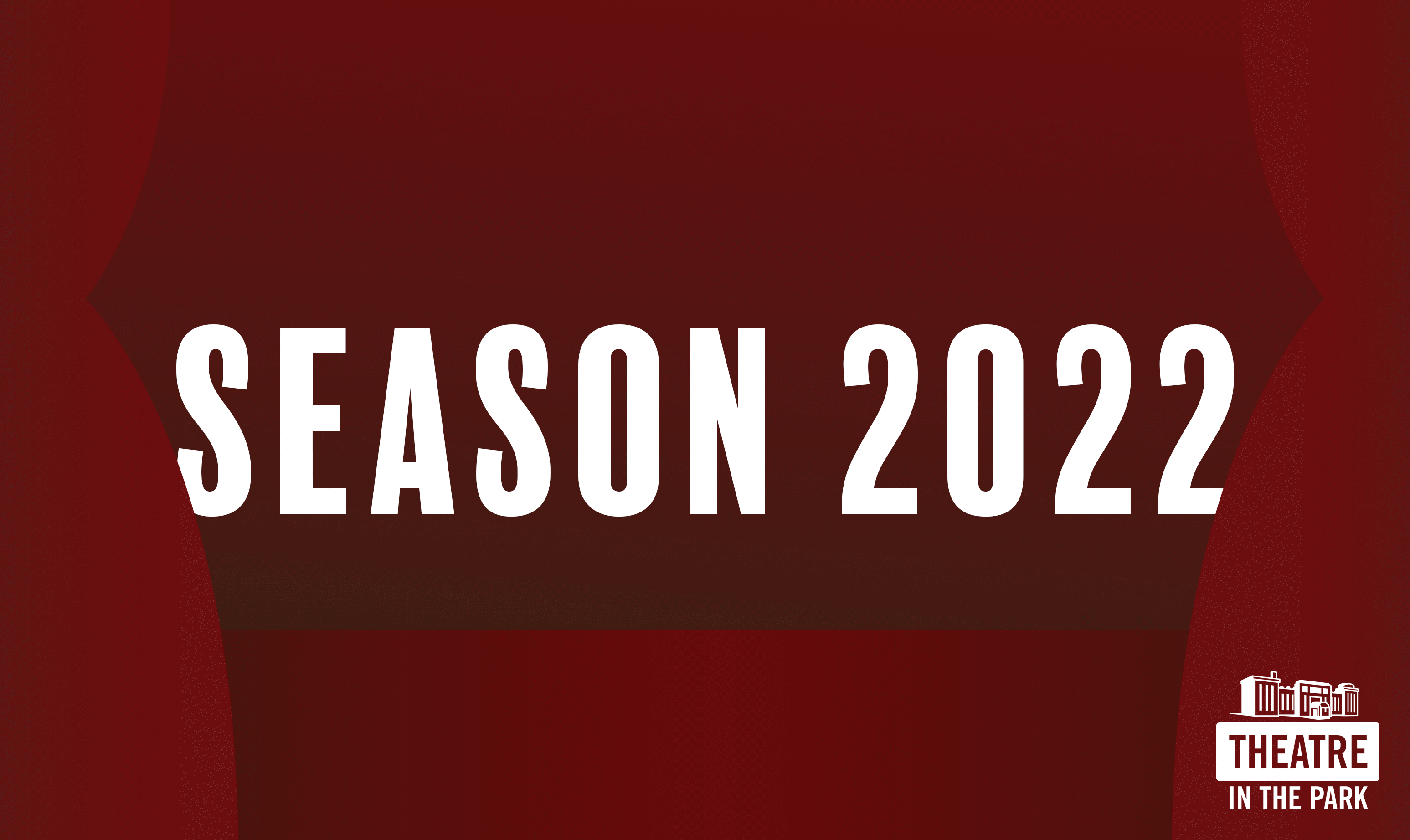 Single Ticket Sales begin January 2022. Join our mailing list to receive notifications about the general on-sale dates for the individual shows in our season. Season memberships are still available, please click below to purchase.
2022 Mainstage Season
The Father **On-Sale Now!**
By Florian Zeller, translation by Christopher Hampton
Show Dates
August 2022
5-6, 11-13, 19-20 at 7:30 PM
7, 14, 21 at 3:00 PM
This darkly humorous and deeply poignant play presents a sobering and emotionally intense look at the world through the eyes of a man experiencing dementia, a dramatic illustration of the physical losses which occur along with the mental ones. This production will star Ira David Wood III in the leading role. Not to be missed!
Let the Right One In
By Jack Thorne
Show Dates
September 2022
30 at 7:30 PM
October 2022
1, 6-8, 14-15 at 7:30 PM
2, 9, 16 at 3:00 PM
This play centers around Oskar, a bullied, lonely teenage boy who lives with his mother, and Eli, a young girl who has just moved in next door. A spate of sinister killings have rocked their town. Oskar notices that Eli doesn't go to school and never leaves her home by day. Get ready for some chills and thrills in this hauntingly beautiful vampire myth and coming-of-age story.