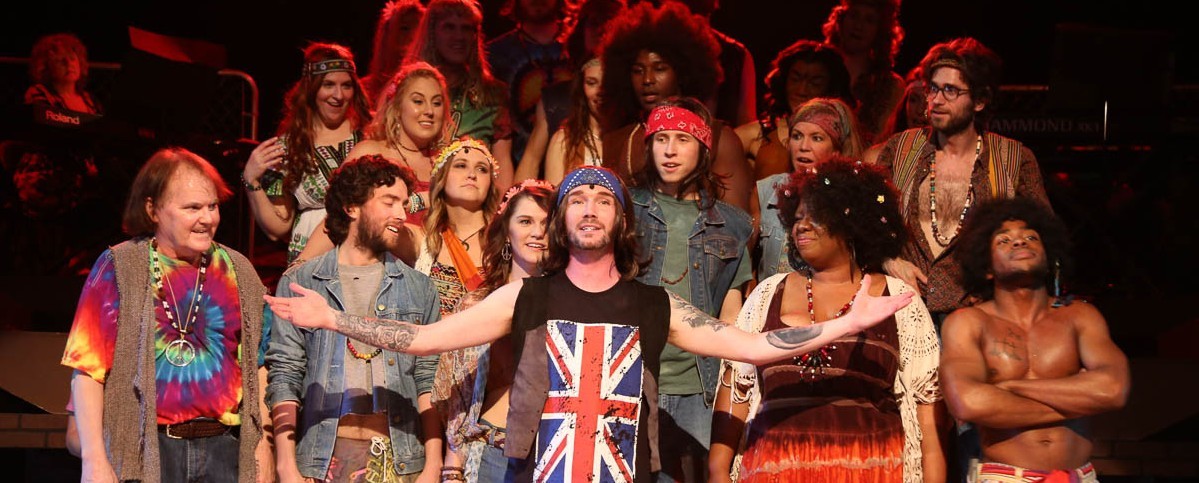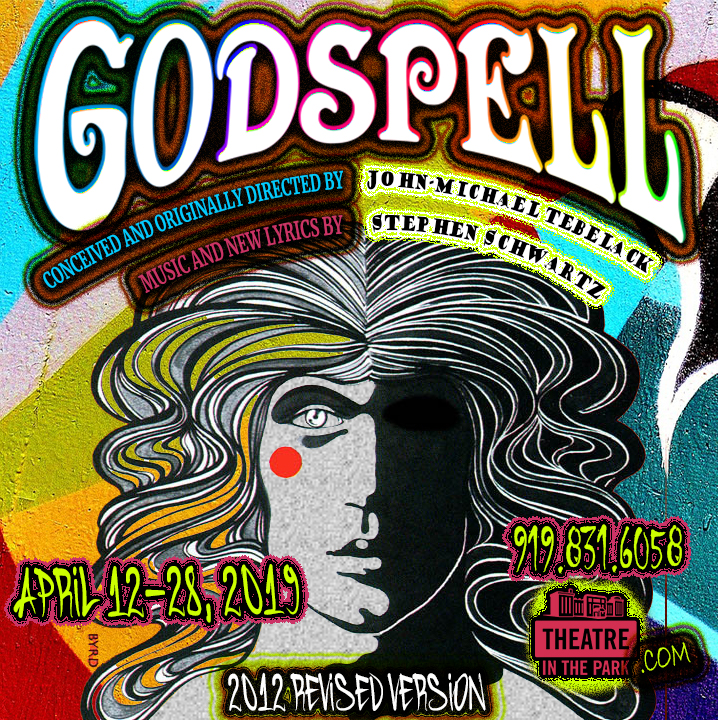 GODSPELL AUDITION ANNOUNCEMENT 2019
Theatre In The Park is excited to announce auditions for GODSPELL set for February 11 & 12, 2019 at 7pm! Jesse R. Gephart will be directing our production and Diane Petteway will serve as Musical Director for the show and accompany actors at auditions. Jesse may have you cold read sides. We do have performance dates on and around the Easter and Passover Holidays. Also, due to popular demand at the box office, the show run may be extended. So please keep these things in mind when looking at your conflicts.
We are dedicated to casting as diversely as possible, regardless of gender, race, ability, sexual orientation, gender identity or expression. Though traditional casting dictates 5M and 5F for the show, we are open to casting the 10 best people. That being said, Godspell is a "singer's musical," so strong vocal chops are a must, as well as the ability to hold tight harmonies. Because of the strong ensemble ethic of this show, cast members will be heavily involved in nearly every number. Actors who also play musical instruments are highly encouraged to audition (please mention on your resume/audition form!)
Please prepare 16-32 bars of any song from the show. (Yes, from the show.) An accompanist will be present. Please bring sheet music of your song selection with clear markings. Pick the song that you connect with the most, regardless of who sings it in the show. We are interested in seeing the strongest representation of YOU. The audition may also consist of short cold readings from the script that will be provided.
For callbacks, please come dressed prepared to move. Closed-toed shoes required.
If you would like to audition, please contact the theatre at (919) 831-6936 to reserve your time slot.
IMPORTANT DATES
Auditions: February 11 & 12 @ 7pm (you do not have to attend both nights)
Callbacks: February 13 @ 7pm
Rehearsals Start: March 4, with Monday-Friday rehearsals in the evenings at Theatre In The Park
No Conflicts After March 25
Performance Dates:

April 2019

12-13, 18-20, 26-27 at 7:30pm
14, 21, 28 at 3pm

All performances of this production will take place at Theatre In The Park
---