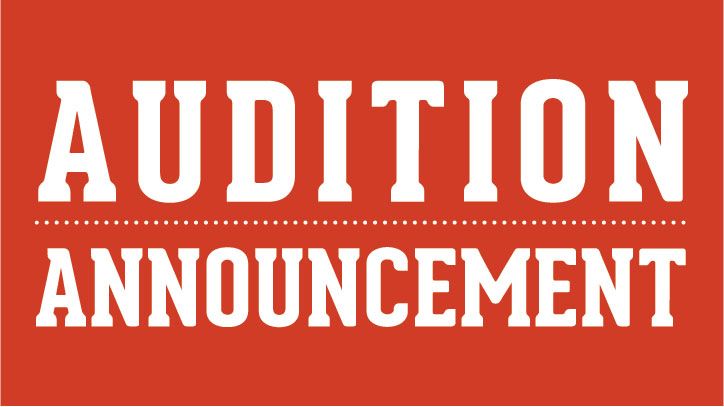 Audition for Inherit The Wind!
Announcing auditions for: INHERIT THE WIND!
Directed by: Ira David Wood III
Audition Dates:
Mon & Tues. Feb. 20 & 21st: 7 - 9pm
Auditions will take place at:
Theatre In The Park-107 Pullen Rd, Raleigh, NC
About the Play
Inherit The Wind
BY JEROME LAWRENCE & ROBERT E. LEE
APRIL 13-15, 20-22 AT 7:30 PM | APRIL 16 & 23 AT 3:00 PM
This is the play that has its genesis in the events of the famous Scopes trial. One of the most outstanding dramas of our time. "The portrait it draws of an explosive episode in American culture, vigorously written by Jerome Lawrence and Robert E. Lee, remains as fresh as it ever was. One of the most stirring plays in recent years retains its folk flavor and spiritual awareness…Bursting with vitality…Literature of the stage!" -NY Times.
What to Prepare
Please prepare a 1-2 minute dramatic monologue.
Note, this is an open call. Registration will begin at 6:30PM  with auditions at 7PM.
Perusal scripts available upon request.
Character Breakdown
Cast of characters:
Matthew Harrison Brady, a three-time presidential candidate, and nationally known attorney. He is a Populist and still a dynamic public speaker, even though he is in his late 60s or early 70s.
Henry Drummond, another nationally known attorney who was once Brady's closest friend and political confidant. He is about the same age as Brady.
Bertram "Bert" Cates, a Hillsboro high school teacher in his 20s who has taught the theory of evolution in violation of a state law banning its teaching in classrooms.
E. K. Hornbeck, a reporter for the fictional Baltimore Herald newspaper. He is young, sarcastic, cynical, and deeply opposed to religious belief.
Rachel Brown, the Rev. Brown's daughter. She is 22 and the romantic interest of Bertram Cates. Her loyalties are torn between her father and Cates, and she is easily manipulated by others.
Reverend Jeremiah Brown, a fundamentalist Protestant Christian preacher of unknown denomination who believes in Biblical literalism. He is widowed, and Rachel's father.
The Judge, a local judge who is subtly sympathetic to Rev. Brown's views.
Howard Blair, a 13-year-old high school student who was in Bertram Cates' class.
Melinda Loomis, a 12-year-old girl who believes strongly in the Bible.
Tom Davenport, the local district attorney who prosecutes Bertram Cates.
The Mayor, the top elected official of Hillsboro who is openly supportive of the Rev. Brown but also deeply political and concerned about the economic future of his town.
There are also a number of minor speaking roles. 
Performance Dates
Production dates:
Thurs - Sat. Apr. 13-15 & 20-22 @7:30pm and Sun. Apr. 16 & 23rd @3pm
Stay in the loop for all upcoming auditions: