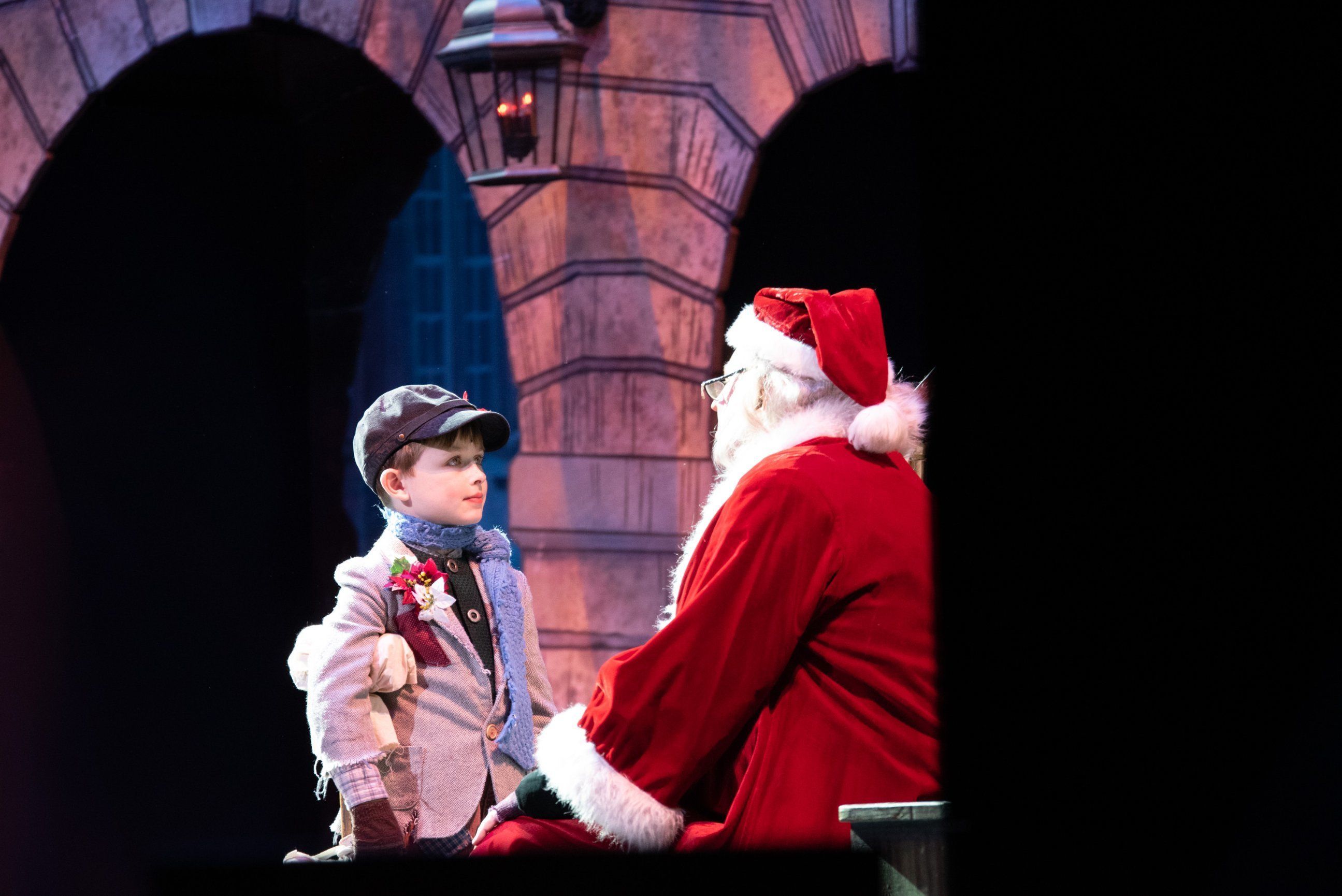 Keep Theatre Alive
As a nonprofit theatre, much of our programming is made possible through individual donations from our giving patrons.
For over 60 years, Theatre In The Park has been producing outstanding theatre for the Triangle and the entire Southeast region. As with all nonprofit performing arts organizations, season membership and box office sales cover only a small portion of our annual operating costs. Your individual and corporate tax deductible contributions enable us to continue our tradition of excellence. Help make the magic possible; donate today.
Below are the donor levels that are featured in the mainstage playbill. 
Levels of contribution include:
Producer ($5,000+)
Benefactor ($1,000+)
Sustainer ($500+)
Patron ($250+)
Friend ($100+)
For more information on how you can contribute to Theatre In The Park, contact us at 919.831.6058. As a non-profit 501(c)(3) tax exempt organization, Theatre In The Park donations are tax deductible.