Our History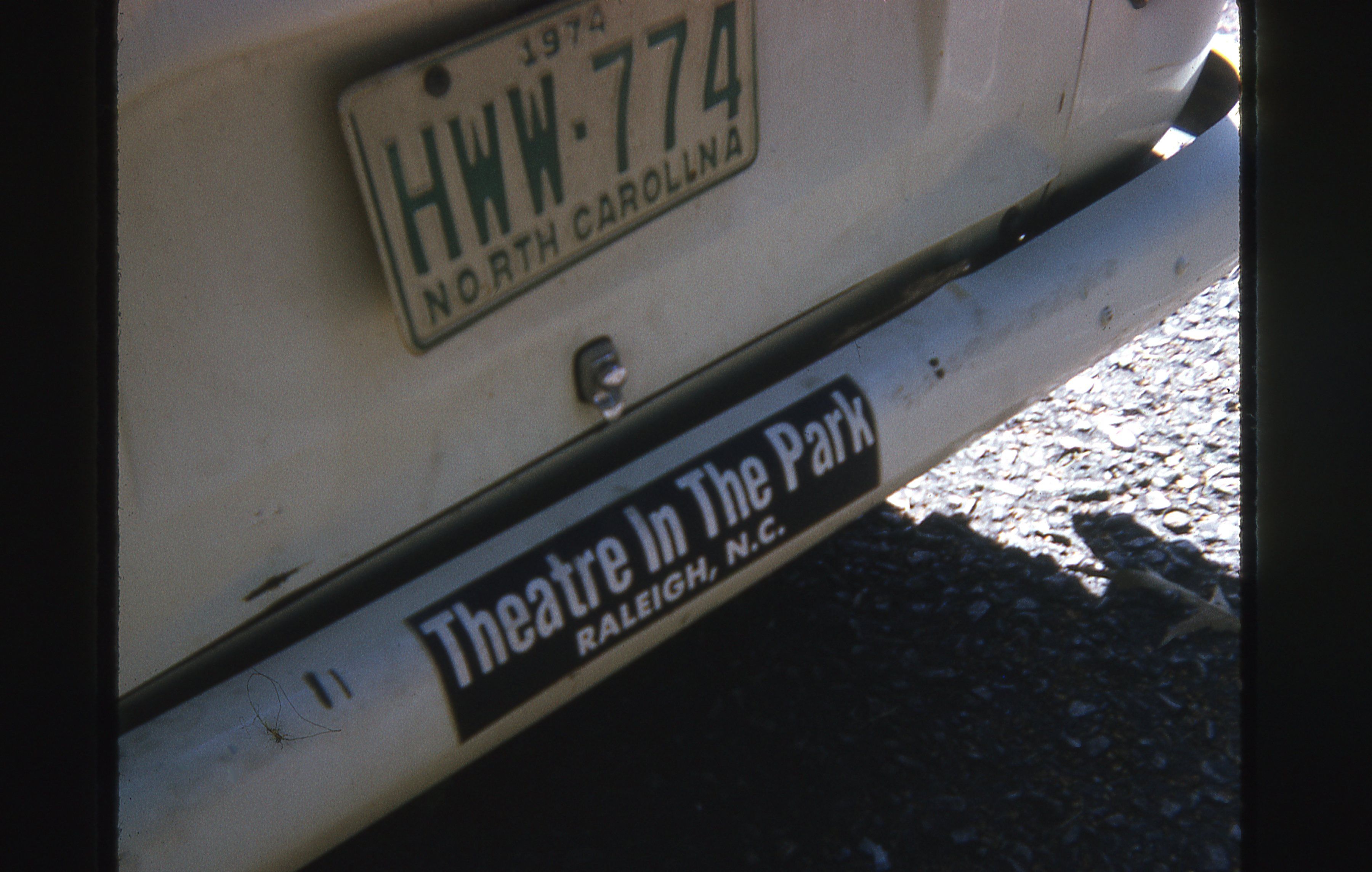 Over 70 Years of Engaging Performances
Theatre In The Park, located in the northern end of Raleigh's scenic Pullen Park, is internationally acclaimed for its outstanding theatrical achievements, with more than 30,000 people attending our programming last year alone.
Originally chartered in 1947, Theatre In The Park started out as The Children's Theatre of Raleigh, Inc. During the early 70s, the name was changed to Theatre In The Park in order to reflect its expanded programming, location, and new "home" in The National Guard Armory building located in Pullen Park. In 2004, the Raleigh City Council unanimously voted to rename the building as the "Ira David Wood III Pullen Park Theatre" to reflect the decades of work done by Artistic and Executive Director, Ira David Wood III.
The beautiful gardens outside Theatre In The Park are lovingly maintained by John S. Bento, whom the garden is named for. A fountain was erected in the garden, with the unanimous vote of the City Council, recognizing and memorializing former Raleigh Mayor Isabella Cannon.
Mission Statement
The mission of Theatre In The Park is to provide a quality theatre experience to a diverse audience base in Raleigh and the surrounding areas. Further, to offer the public an opportunity to see and participate in high quality dramatic classes and productions. Theatre In The Park's mission also includes involving the community in the creation and development of live theatre to nurture a general appreciation and respect for the arts.
Recent Awards
- 2016 NCTC Community Theatre Award
- A Christmas Carol, Top Special Event at DPAC 2013/14 Season
- Theatre In The Park, Medal of Arts Award (Raleigh Arts Commission)
- A Christmas Carol, Reader's Award (Triangle Arts & Entertainment 2010)
- A Christmas Carol, Best Cultural Event (Metro Magazine 2008 & 2009)
- Angels in America, Best Production (INDY Best of the Decade)
- Lion in Winter, Best Production (INDY Best of the Decade)
- Ira David Wood III, Medal of Arts (Raleigh Arts Commission), The Only 2-time Recipient
- Ira David Wood III, The Order of The Long Leaf Pine
- Ira David Wood III, Builder of Bridges Award (Babcock Center Foundation, SC)
- Ira David Wood III, The Halifax Resolves Award
- Ira David Wood III, Inducted into the Raleigh Hall of Fame (2010)
- Page Purgar, Best Lead Performance, Fuddy Meers (INDY Best of 2013)
- Best Ensemble, The Pillowman (INDY Best of 2013)
- The Pillowman, Best Production (INDY Best of 2013)
- Jesse Gephart, Best Lead Performance, Of Mice and Men (INDY Best of 2011)
- Ryan Brock, Best Lead Performance, Of Mice and Men (INDY Best of 2011)
- Rasool Jahan, Best Supporting Performance, Doubt (INDY Best of 2010)
- Lynda Clark, Best Lead Performance, Doubt (INDY Best of 2010)