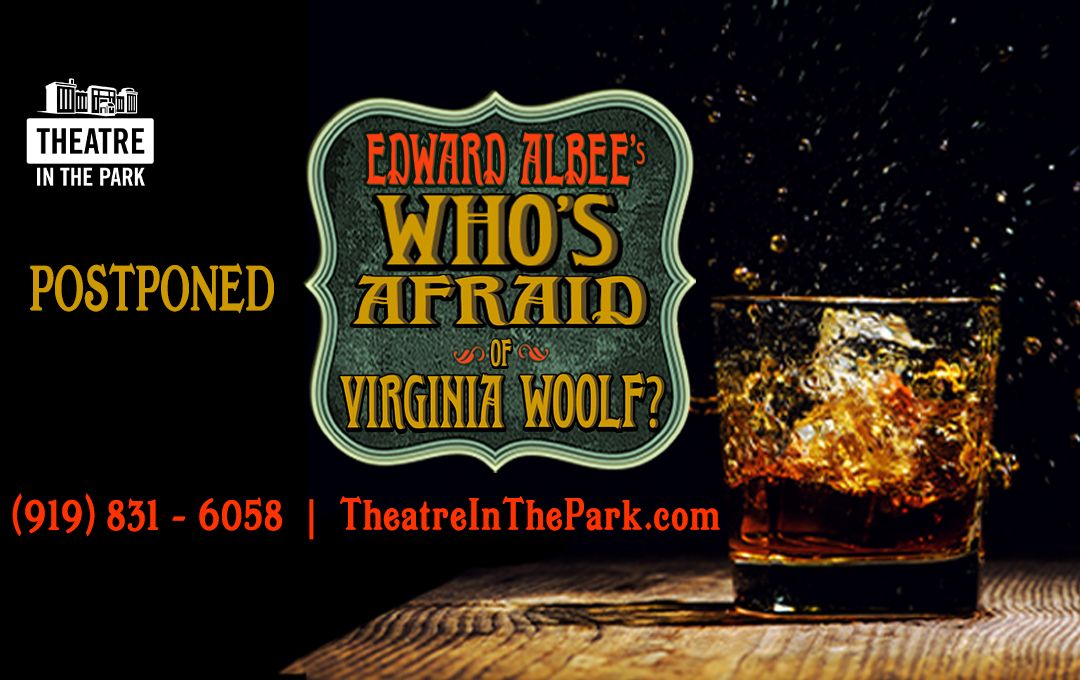 To Our TIP Family:

It is our dearest hope that you are safe and well during this pandemic.

Thank you for taking the time to fill out our survey on our June production. With so much going on right now we are so grateful you took the time to give us your valuable feedback. We appreciate all of your thoughtful and honest responses. Your responses were collected, and along with government and CDC recommendations, we sat down as a staff to make the most informed and responsible decision possible for our TIP Community. We want you to know that we are taking this very seriously. We miss you and can't wait to see you again, but most importantly we want to keep you safe.

This is an evolving situation. One that seems to take drastic leaps forward, daily. One thing that we do know is that we're not out of the woods yet. With this in mind, we have decided the responsible thing to do is postpone our upcoming production of Edward Albee's WHO'S AFRAID OF VIRGINIA WOOLF. The safety of our patrons, artists, volunteers, and staff are of the utmost importance to us. It's just not Theatre In The Park without you.​

Please use this form for your ticketing needs. If you have any trouble submitting your request please contact us at (919) 831-6058 & info@TheatreInThePark.com. If you have filled out this form and need to amend/make corrections please contact us. ​

We'll keep a weather eye on the horizon ​
and be together again ​
once the storm passes. ​

Stay safe,​
    be well.​
              With love,​
               -TIP Staff
---
Edward Albees's
Who's Afraid of Virginia Woolf?
Nick and Honey get more than they bargained for when they're invited over for a night of drinking, debauchery and digs at the home of fellow academic, George, and his  wife, Martha. Underneath the edgy banter, which is cross-fired between both couples, lurks an undercurrent of tragedy and despair. Shocking and electrifying audiences and critics with its volatile language and corrosive portrayal of a rancorous American marriage since 1962.   Winner of the 1963 Tony Award for Best Play.
**Please be advised - this production contains strong language.**
Cast List

George - David Henderson
Martha - Sandi Sullivan
Nick - Ira David Wood IV
Honey - Jess Barbour
Theatre In The Park is a proud member of PLAYWRIGHTS WELCOME.

Through Playwrights Welcome, Theatre In The Park offers available tickets to professional playwrights, free of charge. To receive a ticket through Playwrights Welcome at our theater, visit the Box Office or make a reservation by phone the day of your performance. Remember that writers must present their Dramatists Guild membership card when requesting and picking up a ticket; limit one ticket per member. For more information on the program, click the logo above.