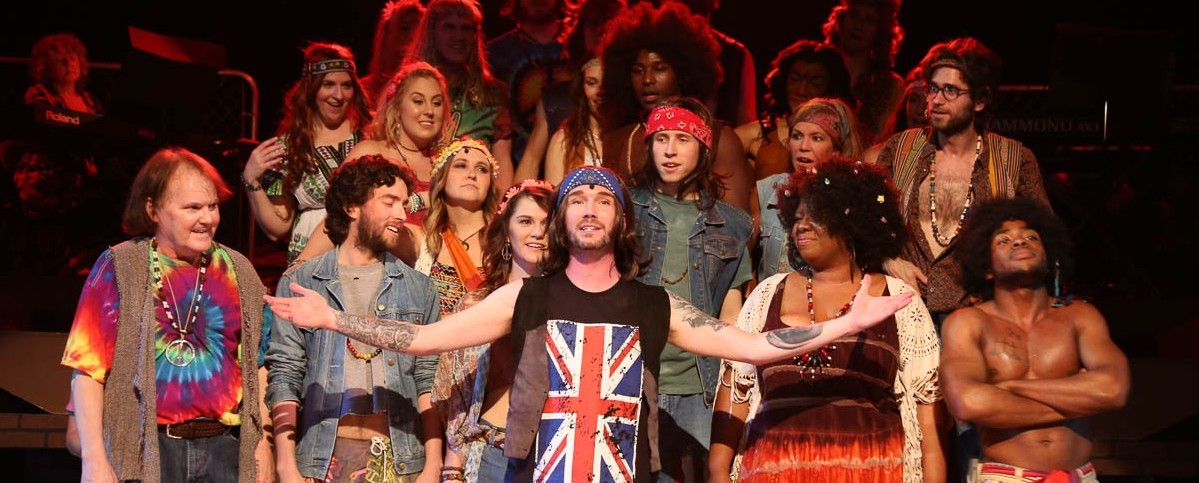 Theatre In The Park is dedicated to casting the best actors for each role regardless of gender, ethnicity, sexual orientation, body type, or age. Theatre In The Park strives to be inclusive and accommodating to people of all abilities, please let us know if we can make something more accessible. TIP will respect everyone's preferred pronouns. ​​
​Click here to join our audition mailing list
Looking to volunteer for tech positions (show builds) or Front of House (ushers/concessions)? Click here
---
Guess Who's Coming to Dinner Cast List
Matthew Drayton-Ira David Wood III 
Christina Drayton- Lynda Clark 
Joanna Drayton -Laura Justad
Matilda Binks (Tillie)- Edith Berry 
Dr. John Prentice- Preston Campbell 
Mary Prentice- Adrienne Pender
John Prentice Sr.- Warren Keyes
Monsignor Ryan- John Honeycutt 
Hillary St. George- Melanie Simmons 
Thank you to all the talented individuals who auditioned! We always welcome volunteers to help out with the production backstage, so please don't hesitate to reach out if you are interested!