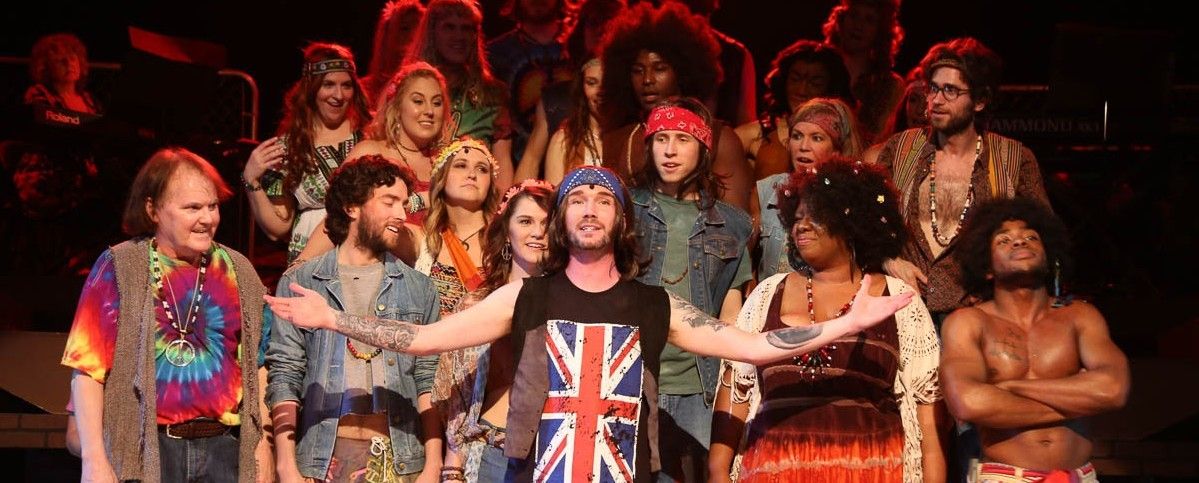 Theatre In The Park is dedicated to casting the best actors for each role regardless of gender, ethnicity, sexual orientation, body type, or age. Theatre In The Park strives to be inclusive and accommodating to people of all abilities, please let us know if we can make something more accessible. TIP will respect everyone's preferred pronouns. ​​
​Click here to join our audition mailing list
Looking to volunteer for tech positions (show builds) or Front of House (ushers/concessions)? Click here
---

AUDITION INFORMATION

Audition for Always a Bridesmaid Here
Theatre In The Park is now taking video submissions for their June show, ALWAYS A BRIDESMAID, a Jones Hope Wooten Comedy. Please use this form to submit your video comedic monologue submissions and headshot/resume files. If you have any trouble with the form please contact us at (919) 831-6058 or info@theatreinthepark.com. Your safety is important to us, we will continue to strictly adhere to the recommended COVID safety precautions from the CDC and local government.
ALWAYS A BRIDESMAID
BY JESSIE JONES, NICHOLAS HOPE, AND JAMIE WOOTEN
In this hilarious comedy, four friends have sworn to keep the promise they made on the night of their Senior Prom: to be in each other's weddings…no matter what. More than thirty years later, these Southern friends-for-life are still making "the long walk" for each other, determined to honor that vow. Always a Bridesmaid is the lively tale of four loyal and determined women who definitively answer the question, "Just how far are you willing to go to keep a promise to a friend?" If you've ever elbowed a stranger out of the way to catch a bride's bouquet, seriously questioned the mental stability of the duo saying "I do" or been forced to wear the world's ugliest bridesmaid dress, this deliriously funny comedy is definitely for you…and your dearly beloved!
Show Dates
June 2021
4-5, 10-12, 18-19 at 7:30pm
6, 13, 20 at 3pm
As of right now, plans are to stream with the possibility of socially distanced, small in person performances if allowed by the state. 
Rehearsals begin the 3rd week in April. No conflicts after May 1.
All Roles Open. Please submit by April 2, 2020. 
Character Breakdown - 6 Female-Identifying Characters
Kari Ames-Bissette- Late 20's,A kind-hearted spirited Southern charmer.
Libby-Ruth Ames– Late 40's, Hopeless Romantic, sweet country woman, plain spoken and guileless.
Sedalia Ellicott– Late 60's,  A Gregarious, energetic, Virginia Hostess and life force.
Monette Gentry- Late 40's, kinda flashy, kinda trashy, Southern-to-the-bone flirt.
Charlie Collins– Late 40's,  tree hugging, Birkenstock wearing, acerbic Southern free Spirit
Deedra Wingate– Late 40's , headstrong with a dry with, no nonsense Northern transplant.
What To Prepare
Video audition consisting of a short comedic monologue.