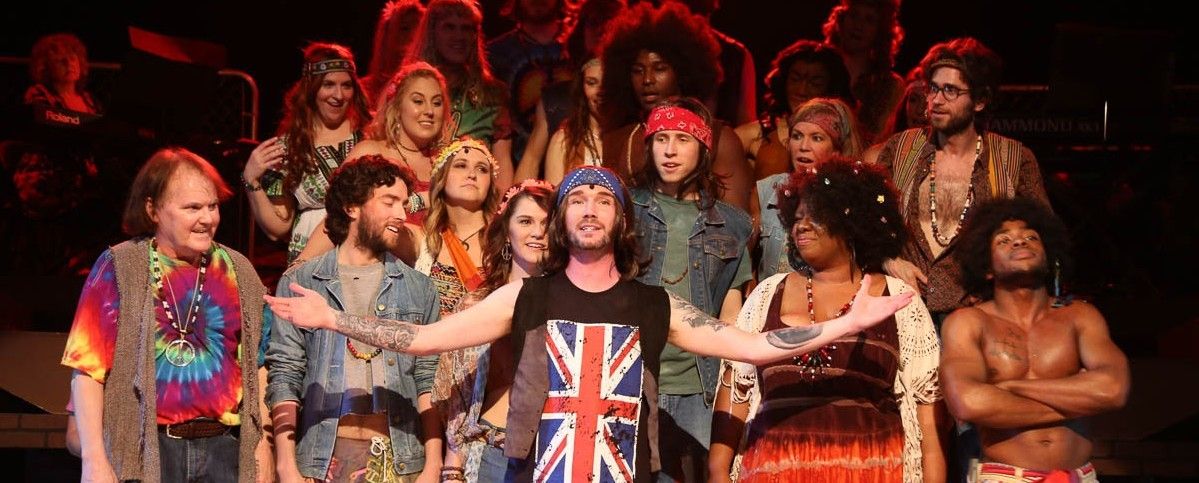 Theatre In The Park is dedicated to casting the best actors for each role regardless of gender, ethnicity, sexual orientation, body type, or age. Theatre In The Park strives to be inclusive and accommodating to people of all abilities, please let us know if we can make something more accessible. TIP will respect everyone's preferred pronouns. ​​
​Click here to join our audition mailing list
Looking to volunteer for tech positions (show builds) or Front of House (ushers/concessions)? Click here
---
The following people have been cast in A Christmas Carol 2021.
Please note that to mount the show quickly and safely, we have decided to use former cast members who are veterans of the show for 2021. We will not hold a public audition this year, but will do so for the 2022 season. Be safe and well!
Hannah Allen
Sean Allen
Kirk Baron
Ricky Blalock
Dempsey Bond
Rebecca Bralley
CC Chiavetta
Julia Clayton
Casey Cleland
Sam Davis
Kameron Draper
Amelia Edmonston
Jane Fitzpatrick
Patty Gardenhire
Gary Gardenhire
Betsy Gershaw
Caroline Glenn
Graham Gutekunst
Jon Gutekunst
David Henderson
Campbell Hill
Martin Hill
Heidi Johnston
Isabella Kenoyer
Adora Koonce
Josh Martin
Chris Maxwell
Brooke Miller
Finn Miller
James Miller
Piper Miller
David Michael Mills
Taylor Mills
Greg Moore
David Moore
Seanna Osborne
Alden Parsons
Jonathan Rand
Parker Rand
JR Richardson
Tracy Rose
John Shearer
Addison Sherlin
Heather Shinpaugh
Brent Simpson
Sutton Smith
Kelly Stewart
Frank Theriault
Juanita Velazquez
David Wood
Ira Wood