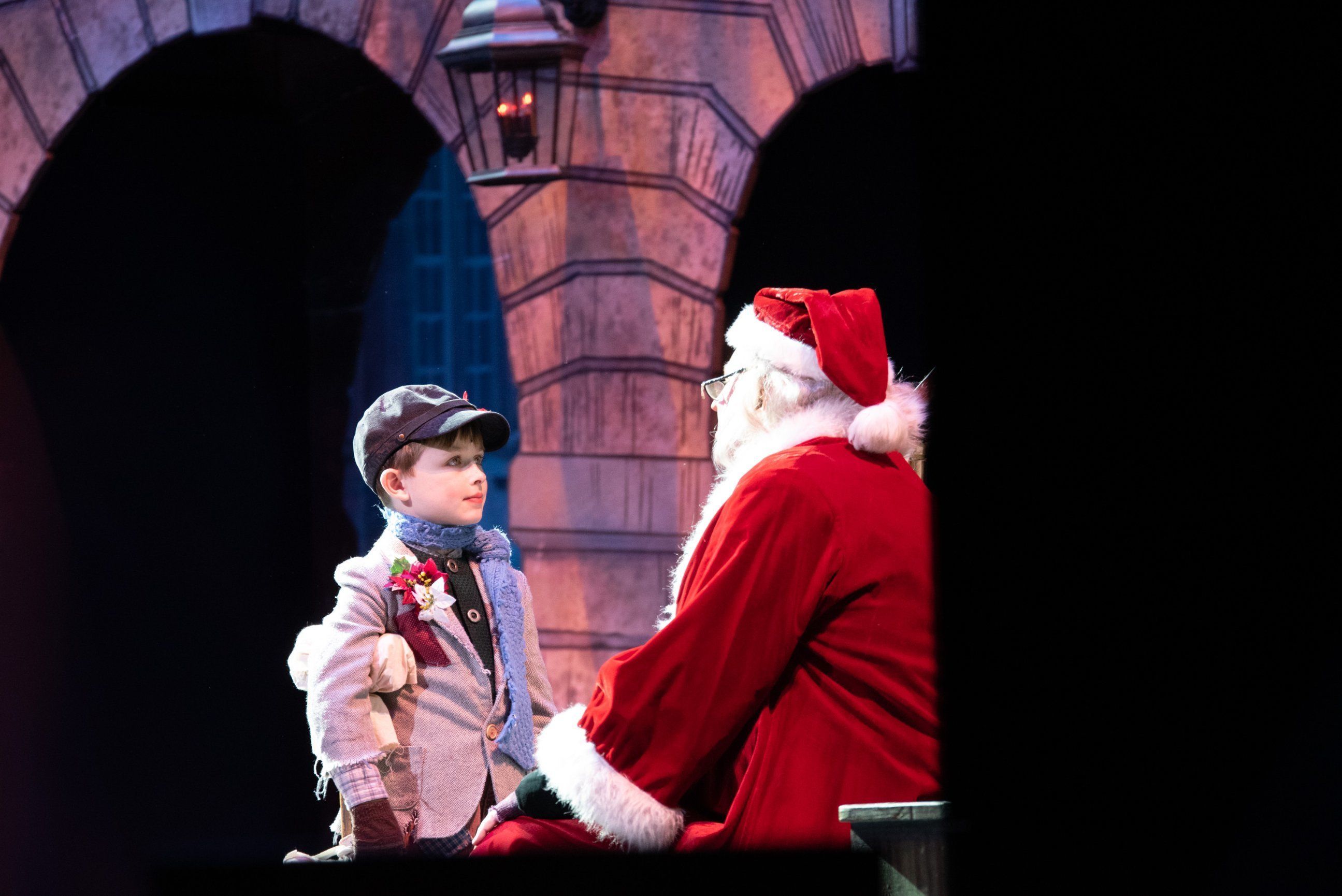 2020 has been a difficult and heartbreaking year. We miss gathering in our shared space to experience the magic of theatre. We are so thankful that you've stuck it out with us and cannot thank you enough for your continued support and kind words through this extraordinary time.

Like so many others, our theatre has been hit hard due to the current pandemic and we've had to adapt. This virus has interrupted all of our lives. For us that meant cancelling two productions, educational offerings, and staged readings.

We have all had to adapt and grow during this pandemic and Theatre In The Park is no exception. Our staff, alongside some very talented local artists, have continued to work throughout the year. We were so happy that we were able to produce and stream our production of The Wild Women of Winedale in October. While due to safety reasons we could not gather to record, but we were able to put together a streaming production of Ira David Wood III's A Christmas Carol (which starts streaming today!). We all need a little Christmas and it's just not the Holidays without you.

We have so many exciting things planned for our upcoming season that we cannot wait to share with you! Right now our space is dark, but we keep the light on as a symbol that we'll return. Hopefully we can be together again soon - in person - at our shared space.

In these uncertain times art becomes a beacon and a balm that reminds us that there will be a rainbow after this storm passes. We encourage you, if you are able, to give to your local arts community and help keep the hope alive.
There are many ways that you can give:
Please consider contributing to Theatre In The Park to fund the magic that takes place at the theatre everyday.
We miss you! Stay safe.
-Theatre In The Park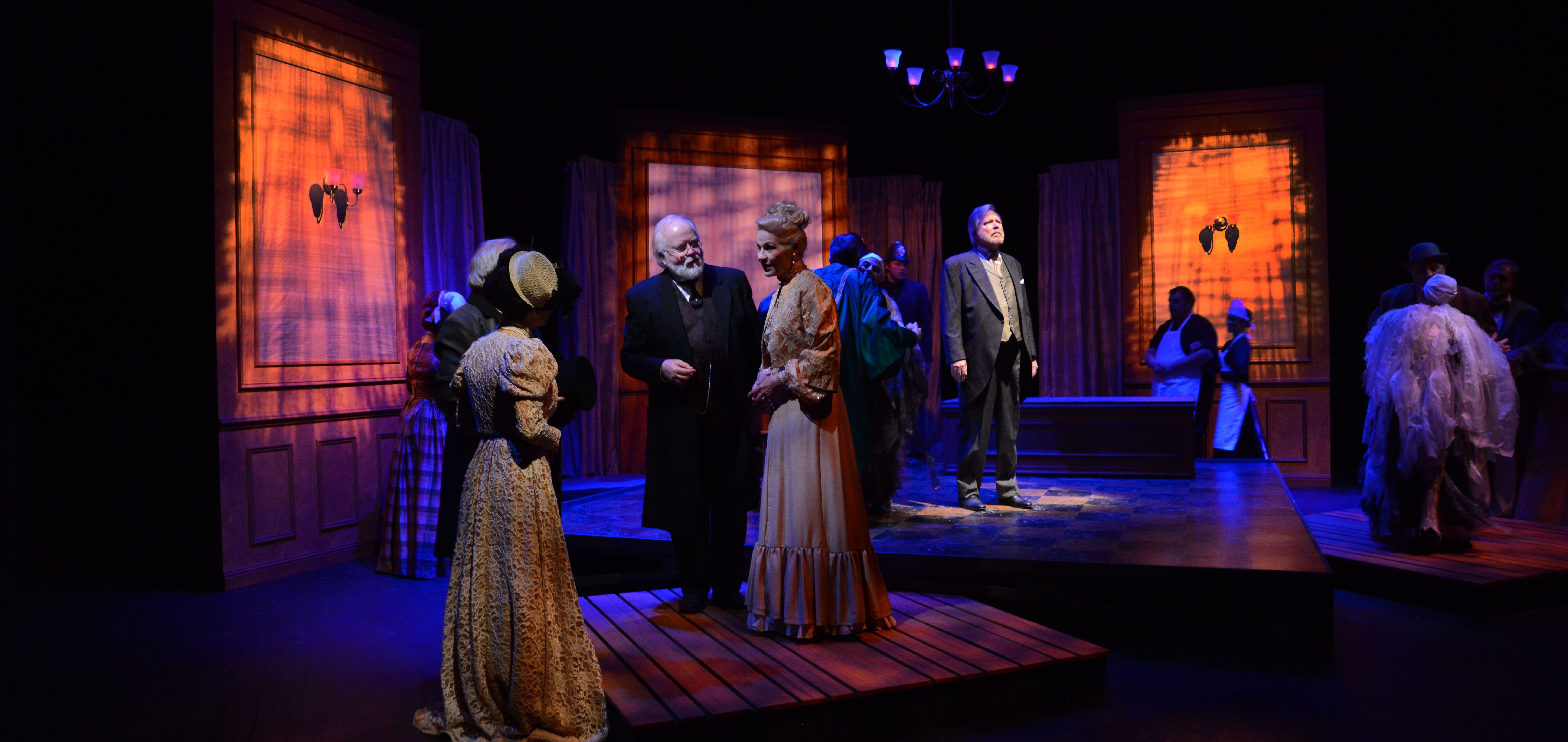 Play a featured role in American theatre
Theatre In The Park offers the following options for financial support:
Production Support
Theatre In The Park has been one of the premiere destinations for live theatre for over sixty years. The quality of our productions is top-notch. If you're interested in sustaining that high level of quality, contact us about a gift to supplement our artistic budget.
Scholarship Fund
There's no better investment than that of the future. Let your monetary gift help a young artist achieve their dreams. Scholarships are awarded periodically to local youth in an effort to aid in performing arts education at the university level.
Endowment Fund
Theatre In The Park can accept gifts or bequests to an Endowment Fund. It is our policy to invest all contributions made in memory or honor of individuals in that fund. Continue a loved one's mission through endowment.
Matching Gifts
Double the value of your donation. Check with your employer to see if they participate in this valuable program and ask for the necessary matching forms to complete to double your gift. 
Planned Giving
Give a gift that lasts by donating through a bequest, will, or charitable remainder trust. These gifts are very special and will help to ensure Theatre In The Park remains a vibrant center for the performing arts well into the future.
Item Donations
Have a valuable piece of furniture or perhaps some vintage clothing you'd like to see onstage? Call today to set up an appointment and our technical director or costume shop supervisor would be happy to meet with you!