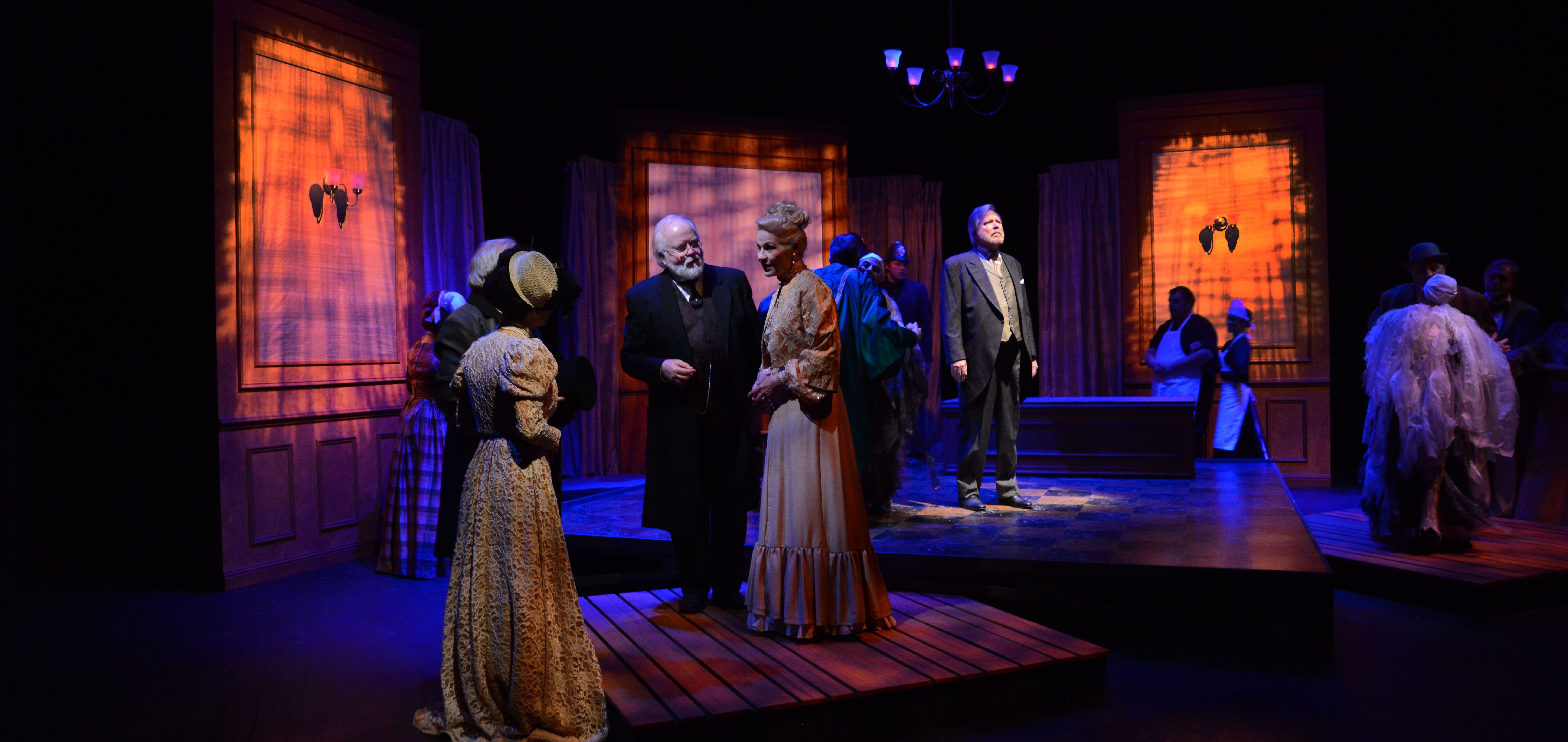 Play a featured role in American theatre
Theatre In The Park offers the following options for financial support:
Production Support
Theatre In The Park has been one of the premiere destinations for live theatre for over sixty years. The quality of our productions is top-notch. If you're interested in sustaining that high level of quality, contact us about a gift to supplement our artistic budget.
Scholarship Fund
There's no better investment than that of the future. Let your monetary gift help a young artist achieve their dreams. Scholarships are awarded periodically to local youth in an effort to aid in performing arts education at the university level.
Endowment Fund
Theatre In The Park can accept gifts or bequests to an Endowment Fund. It is our policy to invest all contributions made in memory or honor of individuals in that fund. Continue a loved one's mission through endowment.
Matching Gifts
Double the value of your donation. Check with your employer to see if they participate in this valuable program and ask for the necessary matching forms to complete to double your gift. 
Planned Giving
Give a gift that lasts by donating through a bequest, will, or charitable remainder trust. These gifts are very special and will help to ensure Theatre In The Park remains a vibrant center for the performing arts well into the future.
Item Donations
Have a valuable piece of furniture or perhaps some vintage clothing you'd like to see onstage? Call today to set up an appointment and our technical director or costume shop supervisor would be happy to meet with you!