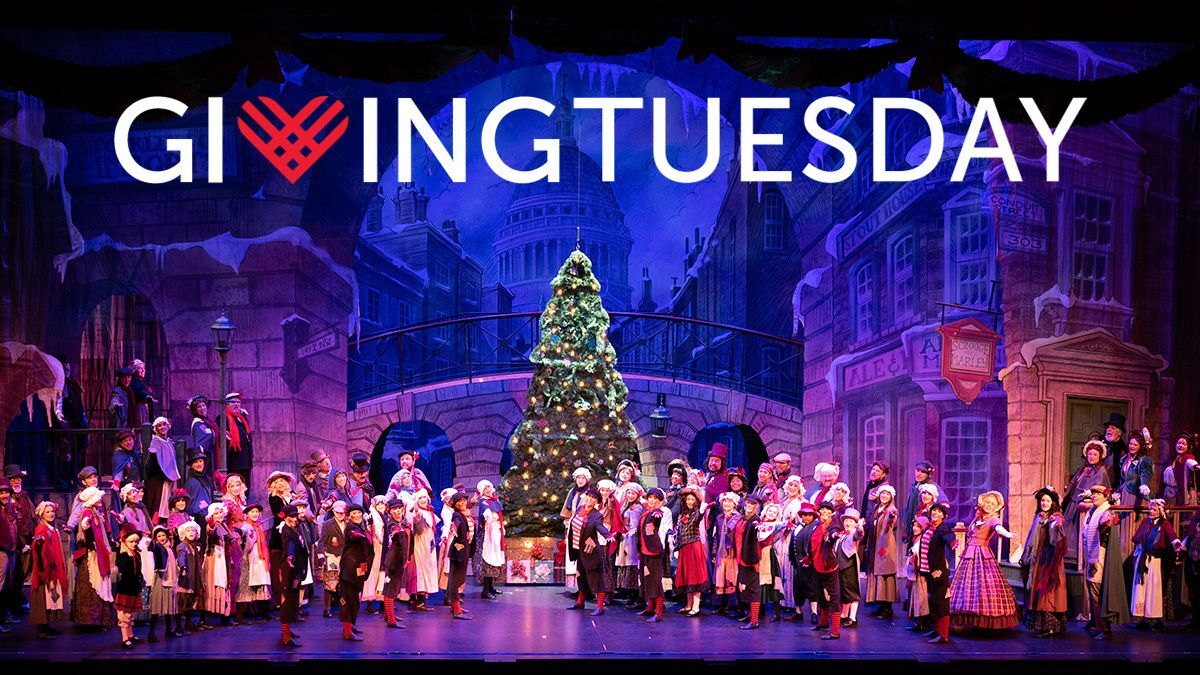 Take Part in Giving!
Whether it's making someone smile, helping a neighbor or stranger out, showing up for an issue or people we care about, or giving some of what we have to those who need our help, every act of generosity counts, and everyone has something to give.
As you plan your year-end giving, we hope you'll consider the impact that live theatre has had on your life and make a donation in honor of #GivingTuesday to Theatre In The Park.

Your generosity helps us fund the magic that takes place at the theatre daily as we fulfill our mission to Educate, Enlighten, Empower and Entertain.
Wishing you a happy and healthy holiday season!
The Board and Staff of Theatre In The Park