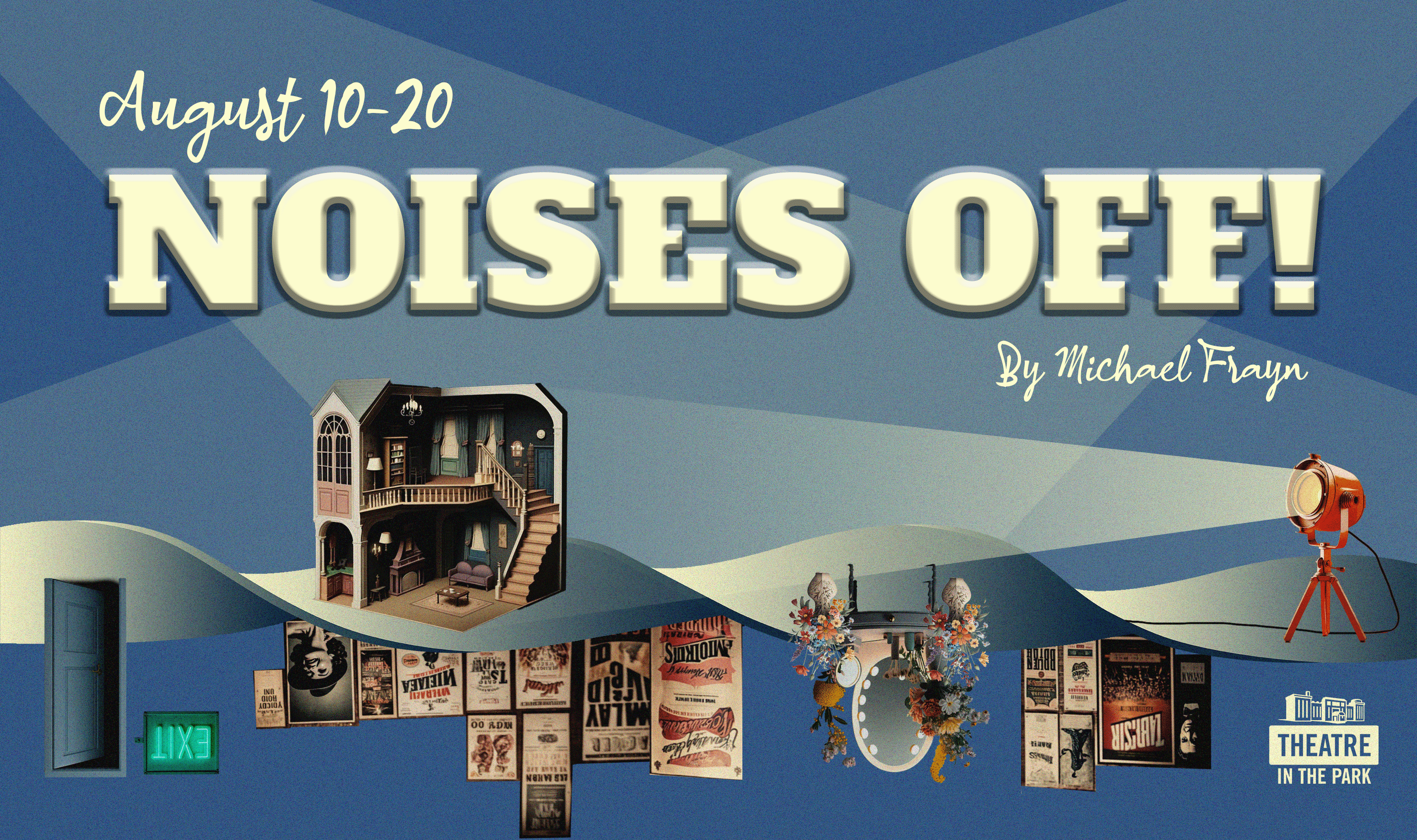 Noises Off!
By Michael Frayn
---
August 10 - 12, 17 - 19 at 7:30 PM
August 13, 20 at 3:00 PM
---
Called "the funniest farce ever written," Noises Off presents a manic menagerie of itinerant actors rehearsing a flop called Nothing's On. Doors slamming, on and offstage intrigue, and an errant herring all figure in the plot of this hilarious and classically comic play. One of our most requested shows! 
General Public tickets are not yet on-sale, but they will be soon! Subscribe to our mailing list to be notified of ticket sales.